In December 2021, NBC News reported a decline in support for the Black Lives Matter (BLM) movement. For a Black person, that's extremely depressing. It leads one to wonder, how many lives, books, and protests will it take for you to view our cause as your cause.
Here's why you shouldn't have stopped once you started the BLM movement and how you can still support it.
Why the BLM Movement Is as Relevant as Ever
George Floyd isn't the first or the last Black person to die at the hands of a trigger-happy cop or a wanna-be vigilante from Florida or Texas. Some would argue that racist attacks will only increase if people stop protesting them.
George Floyd's death only gives credence to the FBI report of a worrying increase in racially motivated attacks against Black people. We're surrounded by racists who believe they can kill us in cold blood and get away with just a slap on the wrist, if that. Why? Because they know the system is rigged in their favor, and guess what?
They're right. Short of a few convictions in the killing of Floyd and Arbery. Nothing has changed. To date, there are a number of Failed Congressional Reforms, including the George Floyd Justice in Policing Act of 2020 and the John Lewis Voting Rights Advancement Act of 2021, which remain stalled in Congress for some reason or the other. How can we change a system that is working perfectly as designed, if we are unready or unwilling to admit its original design was to subjugate one race so another could prosper. How is any of this going to change if we are unwilling or unable to say without equivocation that Black Lives Matter?
Without putting too fine a point on it, we need to keep protesting until the policies that still support White supremacy are given the boot.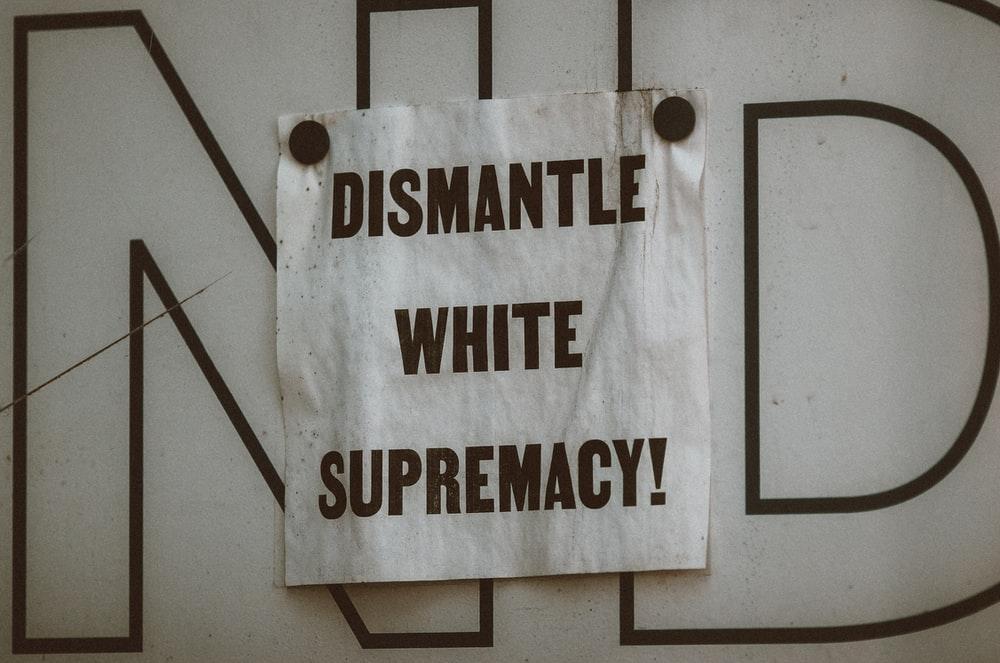 It's the Little Things That Count
As things stand, it's the little things that'll eventually go a long way in disabling the system.
● Support Black-owned Establishments
Female Black business owners have an extraordinarily difficult time securing loans and funds for entrepreneurial endeavors. They have to contend with racial and gender bias at every turn. You could turn things around for them by supporting Black-owned businesses. Eat Black Owned and Support Black-Owned are doing a pretty good job listing Black-owned businesses in your area. Look them up, show your support, and make Black lives better.
● Lend a Hand
You may already have a set of tools at your disposal to support the BLM movement. For instance, you could provide pro bono services to arrested Civil Rights and BLM activists if you're a lawyer. Similarly, if you're a legislator, you could introduce bills for better healthcare. You can lend a hand by playing to your strengths,
Learn more about the BLM movement and why it's so important by checking out Diary of an Angry Black Man, a book documenting and criticizing the Black experience in America in the voice of the stereotypical "Angry Black Man". Get ready to get a mouthful, if not an earful, of raging against systemic racism in the United States with real-life examples supported by hard statistics. Look forward to a release date and place your pre–order by filling out the contact form. Stay tuned for the release date by following me on social channels like like LinkedIn, Twitter, Instagram and YouTube.